---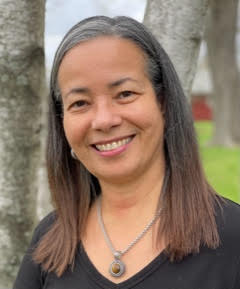 A Certified Orofacial Myofunctional Therapist in the Westchester NY area, serving Children and Adults with Orofacial Myofunctional Disorders involving behaviors and patterns created by inappropriate muscle function involving the tongue, lips, jaw and face. Tongue thrust being the most common, open mouth lips resting posture can detract from pleasing facial appearance.  Coincidentally, this therapy may have a positive impact on the appearance.
Myofunctional therapy for tongue thrusting, open mouth posture, digit sucking may be referred to a qualified therapist like Judith for a variety of functional reasons. If a patient already has braces or retainers, correcting the myofunctional disorder can help stabilize the orthodontic results.  Myofunctional therapy creates orofacial muscle balance and function, with the goal of lasting a lifetime.
Judith has been a dental hygienist for 30 + years practicing in Manhattan and Northern Westchester NY. She grew up in a family of seven children in Amityville Long Island, where she later went to school at the SUNY Farmingdale. After graduating in 1982, she moved to the NYC area. Several years later she met and married her Hero NYC Firefighter, Tony Paige. They moved out of the city into the suburbs of Westchester County to raise their four children. They have been married for 26 years.
Being involved as a Orofacial Myofunctional Therapist is what she loves to do. She enjoys being current by regularly going to educational courses, and meeting new people.  Currently, Judith enjoys working and spending time with her family and her husband Tony, who is  retired from the NYC Fire department. Now that their children are grown (still living at home) it is time to travel:-)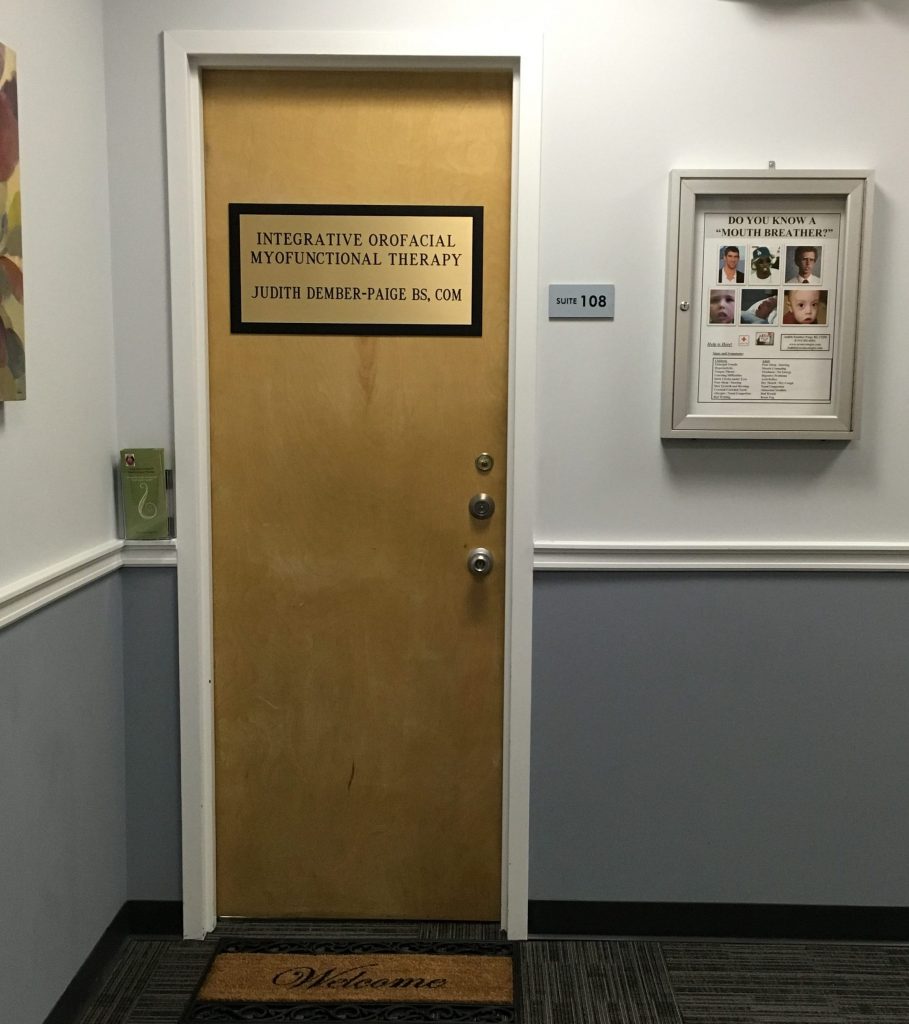 We are located at:
3699 Old Yorktown Rd.
Shrub Oak, NY. 10588
914-302-6983